By Krissy Weinhardt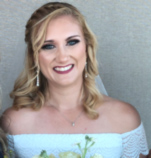 Don't you wish you could wave your magic wand and poof, your vacation is set? Well, especially when planning a Disney vacation, we all know this is certainly not the case. It is overwhelming at best, but Disney has certainly innovated its systems since the last time my family went, which was admittedly, over 15 years ago. When helping with my plans, my dad was overcome by how many things he wished [upon a star] to have had when he was planning the trip for our family. Having just come home from my Disney honeymoon, I have created my Disney "pro tips" to help you conquer those dreaded lines and make the most of your time in the parks.
Pro Tip #1: Download the Disney App
One of the first things that is relatively new to Disney travel planning is their cutting-edge app. The Disney World app has become the hub for all of your Disney plans. Starting from your tickets, you are able to load your entire group onto your app so that all you need to do when you arrive at the park is grab your wristbands at Guest Relations when you arrive in Orlando.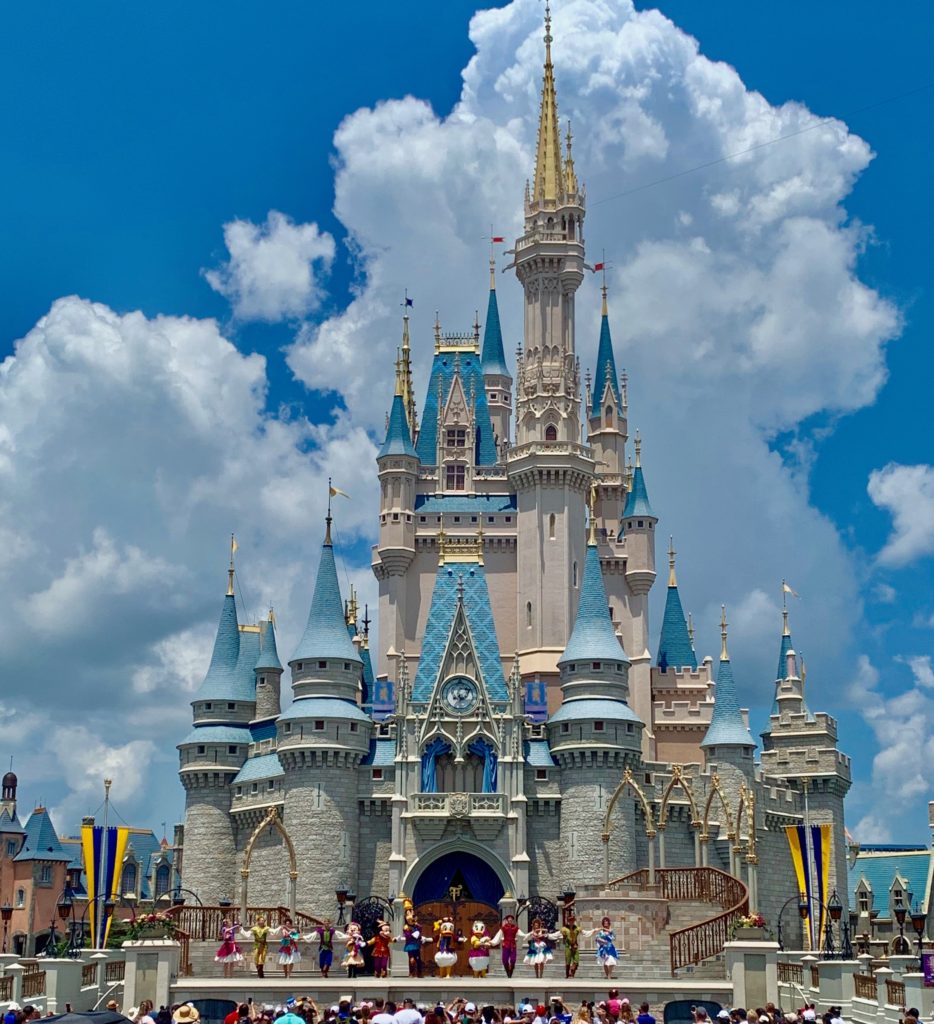 Not only is the app great for avoiding those dreaded lines, but all the attractions and waiting in line can certainly make a person hungry. For those quick-service restaurants scattered across the Disney property, you can pre-order your food and pick it up at designated areas of the restaurant. You can even set it to a specific time, if you are looking to grab a bite in between attraction stops. Not only can you place a food order, but all of your Disney Dining reservations are loaded onto the app so you can change your plans if need be.
*It's important to remember- once you make a Disney Dining reservation, you can change it up to 24 hours in advance and after that change if you must make any additional changes, you are charged $10 per person in your party.*
Pro Tip #2: Fast Passes Are Key
Everyone knows that long lines are inevitable and will await you at any Disney park. However, you can plan your Fast Passes up to sixty days before the start of your stay. This is certainly key in helping manage those lines and will save you a little bit of time at the very least. You can filter your results by type of ride, time of day, and of course park, to see how many are available in that time frame. Once you are in the park itself, you can use your app to look at all the wait times of each ride and plan accordingly, since visitors are only able to load no more than 3 Fast Passes per day and are only able to add more once they are on line for their third Fast Pass attraction of the day.
Pro Tip #3: Use the Weather to Your Advantage
We all know how the South's weather can change in an instant. Therefore, the occasional Florida afternoon thunderstorm might reap some havoc in shutting down all of the rides outdoors. Not to fear though, you can use this to your advantage in scooping up another Fast Pass. If you have a Fast Pass scheduled in one of the allotted time slots of the storm, it will inevitably be canceled and turned into a free Fast Pass that can be used throughout the duration of the day at any ride you want. Therefore, if you are able to book another one, book for any outdoor ride, even if it is not something you particularly want to do, and wait for the storm to cancel your current Fast Pass, leaving you with a free Fast Pass for whatever you would like to ride, not just what you booked for.
Pro Tip #4: Don't Go Looking for Characters
Another great new innovation from Disney is more of a blessing for parents- no more running around the park looking for characters! I know my dad and I certainly ran around looking for everyone under the sun I wanted to see as a child. The app allows you to choose "characters only" to filter results. This will show you where every character is and their time frames, meaning you won't be disappointed when you finally find that one character, only to catch them on their way out! Just keep in mind, that there is always a line for taking a picture with a character and they are not allowed to stop and see you while they are making their way around the parks. A typical line we saw during our visit in August was roughly a 45-60 minute wait.
The new improvements above will help you be in the know about all of the shows, parades and the infamous fireworks at the end of the night. The firework displays at Epcot and Magic Kingdom are spectacular, so make sure to catch those! The app allows you to check all of those times and more, so that you can be sure you won't miss anything. But most importantly, enjoy the magic of Disney, whether you are on line or not!