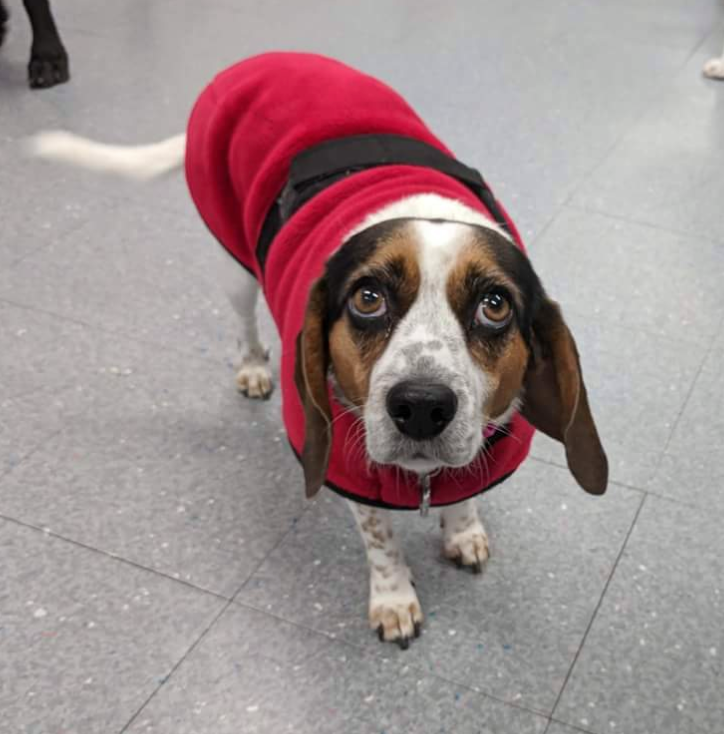 Keppie's Korner Exclusive- Holiday Pet Safety
Hi fur-rends! My name is Keppie Meyer and I am Hampton Roads Weekly's life coach. As you know, the holiday season is upon us and that means time for food, family and fun! However, before you deck the halls, it is important to think about all of us furry friends and the impact your holiday decorating can have on our health! With help from my friends at the ASPCA I put together a list of the do's and don'ts to keep all of us safe throughout the season so we all have a wonderful holiday season and a Happy New Year to come!
Decorations-
Oh, Christmas Tree: It is important to secure your Christmas tree so it doesn't tip and fall, as this would cause possible injury to pets. While it is important to water a live tree (if you have one) these trees may contain fertilizers that can cause our stomachs to become upset.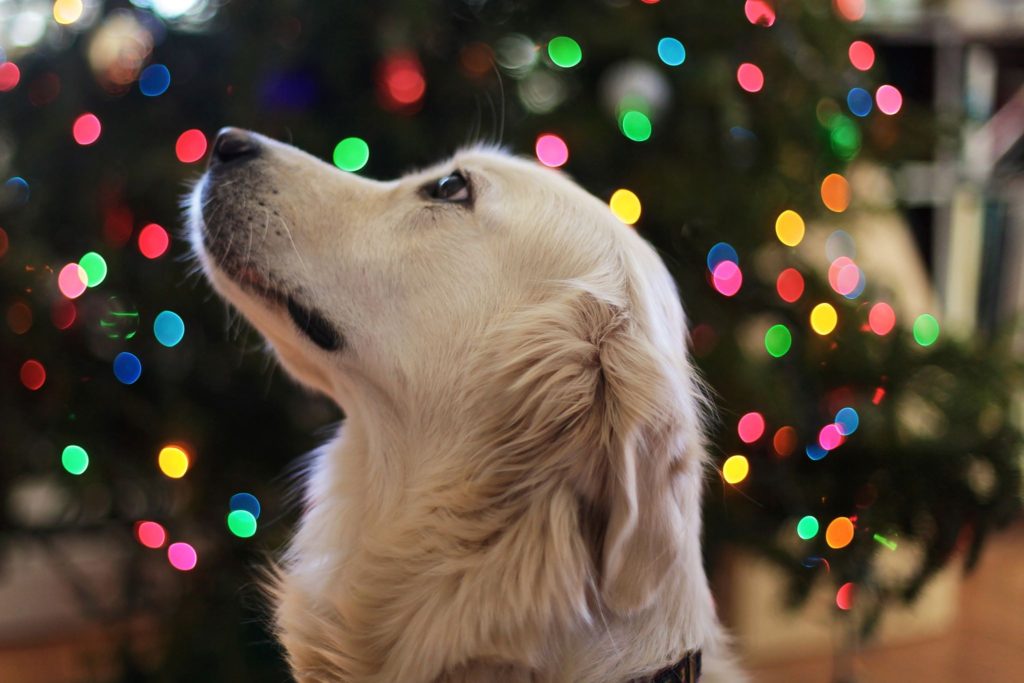 Avoid Mistletoe & Holly: Holly, when ingested, can cause us to suffer nausea, vomiting and diarrhea. Many varieties of lilies, a popular gift item during the season, can also cause kidney failure in cats if ingested.
Tinsel-less Town: Kitties (and sometimes we dogs) love this sparkly, light-catching "toy" that's easy to bat around and carry. Ingesting the tinsel can lead to an obstructed digestive tract, severe vomiting, dehydration and a possible surgery, so watch where you place tinsel.
That Holiday Glow: Don't leave lighted candles unattended. Pets may burn themselves or cause a fire if they knock candles over. Be sure to use appropriate candle holders, placed on a stable surface. And if you leave the room, put the candle out! Make sure you also keep those wires, batteries and glass or plastic ornaments out of our paws' reach. We wouldn't want to get shocked or eat shards of those breakable ornaments which can damage mouths and digestive tracts.
Food-
Skip the Sweets: By now you know to not feed us chocolate or anything sweetened with xylitol, but you can't forget the lengths to which we might go when we catch scent of something delicious! Make sure to keep us away from the table, watch out for unattended plates of food, especially by children, and be sure to secure the lids on garbage cans for us larger pets who can reach. Wow, sure wish I had that height, but I'm only a beagle!
Put Leftovers Away: Fatty and spicy foods, as well as bones, should not be fed to us furry friends. We should be given our own treats in order to prevent any costly medical bills.
Be Careful with Cocktails: If your celebration includes adult holiday beverages, be sure to place your unattended alcoholic drinks where we cannot get to them. If ingested, we might become weak, ill and may even go into a coma, all from respiratory failure. This is scary stuff, so beware!
Selecting Special Treats: Looking to stuff our stockings? I know I've already written my list to Santa! Owners, help the North Pole out and stick with chew toys that are basically indestructible. Brands like Kong can be stuffed with healthy foods or chew treats that are designed to be safely digestible. Long, stringy toys are at the top of kitties' lists, but keep in mind, the riskiest toys for cats involve ribbon, yarn and loose little parts that can get stuck in the intestines, often necessitating surgery.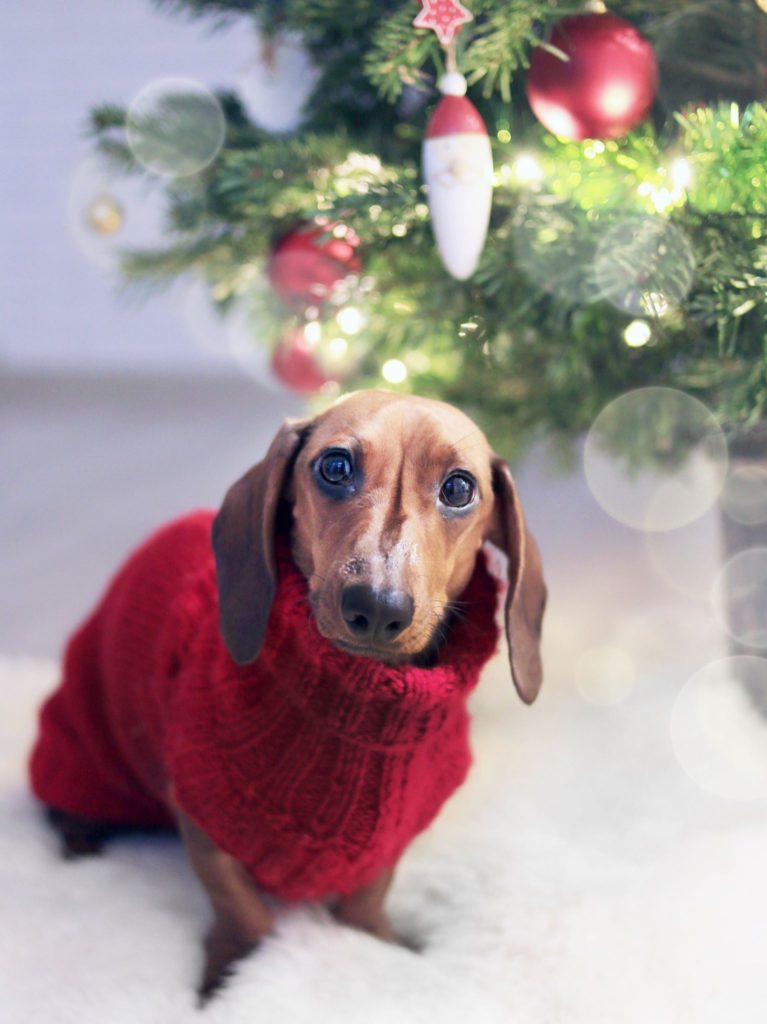 Everyone at Hampton Roads Weekly wishes you and your furry pals the best holiday season ever! Can't wait for my eight days of extra "K's" (my favorite kibble snack!).