Current Ads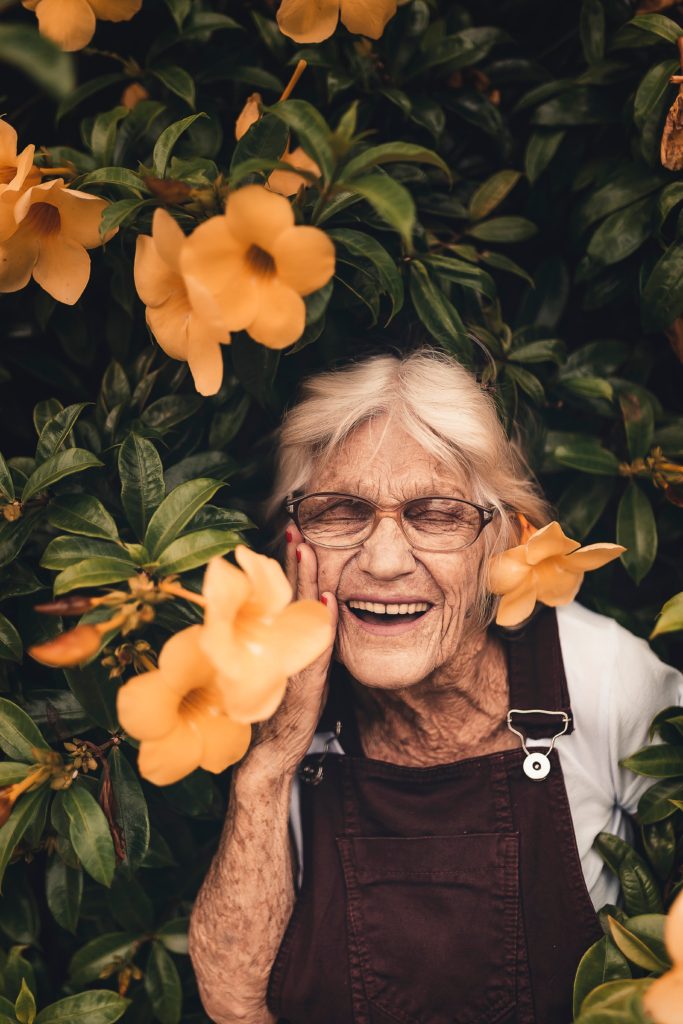 By Tom Knox
Many of us visit our senior relatives during the holidays. Often times we see changes that are subtle, but need attention. It could be driving, hygiene, eating fresh food, etc. Some of the biggest issues happen during the winter season to seniors. Here are some tips to keep everyone safe.
The depths of winter may seem far off… but evening temperatures are already starting to drop. We have seen some of our first frosts! While it is always beautiful to see the leaves change and snow on the ground, one must remember that the winter season can be dangerous, especially for seniors in our community.
Some things to remember this winter:
1) Avoid Slipping on Ice
Make sure to wear shoes with good traction and non-skid soles, and stay inside until the roads are clear. Replace a worn cane tip to making walking easier. A fall can lead to serious injury and loss of independence.
2) Dress for Warmth
Always be sure to wear layers so you can easily adjust your dress for the temperature. If engaging in outdoor exercise or work, don't allow yourself to sweat too heavily. Seniors have less hot and cold skin sensitivity which can lead to frostbite or skin damage.
3) Fight Wintertime Depression
The holiday season can be a tough time for many. This effect can be dramatically increased by the isolation that winter weather can cause. A simple phone call with family or friends can help. If you don't have any friends or family to call, consider having a companion caregiver stop in!
4) Check the Car
If you are still driving, ensure you have a good battery, properly inflated tires, and a full tank of gas before the weather gets bad. Also, be sure to always have a phone and a blanket with you in the car in case of car trouble while you are out. Always remember to allow for extra time to get to appointments, as traffic tends to slow down in winter weather.
5)Prepare for Power Outages
Keep your flashlights handy and filled with fresh batteries! This can help prevent falls or other injuries. Always keep several days of water and non-perishable food in your home. If you have medications or oxygen make sure you have an adequate supply.
6) Eat a Varied Diet
Spending more time indoors leads to a less-varied diet. Make sure to vary your diet to avoid any deficiencies and drink plenty of non-alcoholic liquids. It is easier to become dehydrated in the winter especially outdoors.
7) Prevent Carbon Monoxide Poisoning
Using a fireplace, gas heater, or lanterns can lead to carbon monoxide poisoning. Ensure your safety by checking the batteries on your carbon monoxide detector and buying an updated one if needed.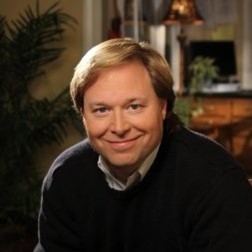 Tom Knox is the CEO of Seniorcorp. Seniorcorp is a Home Care Company with 350 employees in Hampton Roads and its sister company CareFamily, provides care nationally. Tom's company has served over 5,000 Hampton Roads families. Seniorcorp can be reached at (757) 640-0557.