Happy Holidays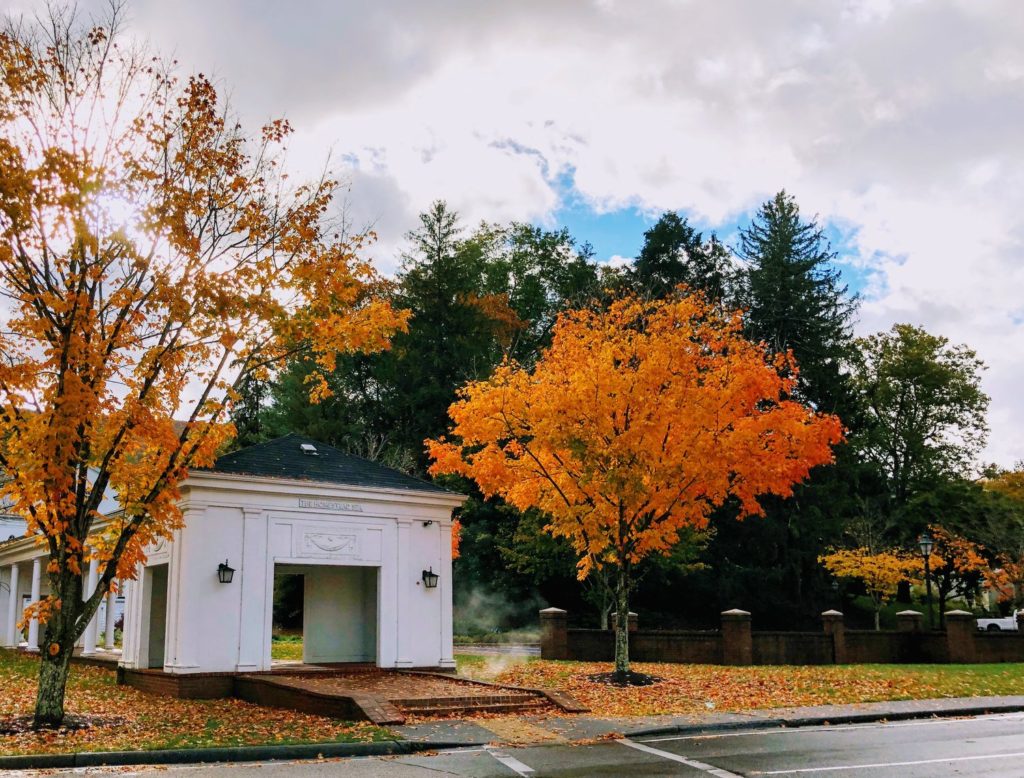 By Kerry Dougherty
It doesn't matter if you're ecstatic over Tuesday's election results or disappointed. We Virginians can agree on at least one thing:
The Old Dominion is beautiful.
Especially in the fall.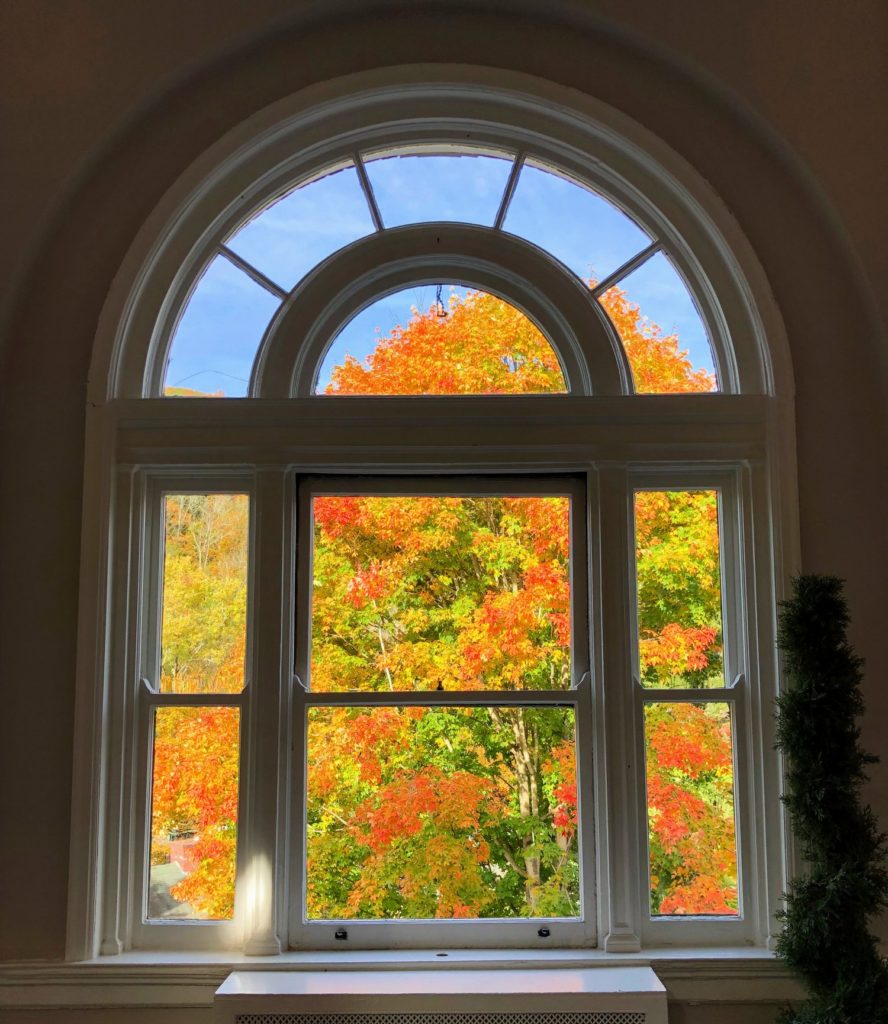 But I'll tell you what the tourism honchos won't: Fall foliage is a tad drab this year, thanks to the drought that gripped much of Virginia this summer.
Who knew there was a downside to all those unrelentingly sunny days?
I spent two weekends in rural Virginia in October. Hey, it's wedding season.
Even without the blinding autumn colors, the Blue Ridge was stunning and if you used your imagination, it seemed that the rolling hills of the piedmont were much the same as they were when Thomas Jefferson travelled those hills on horseback.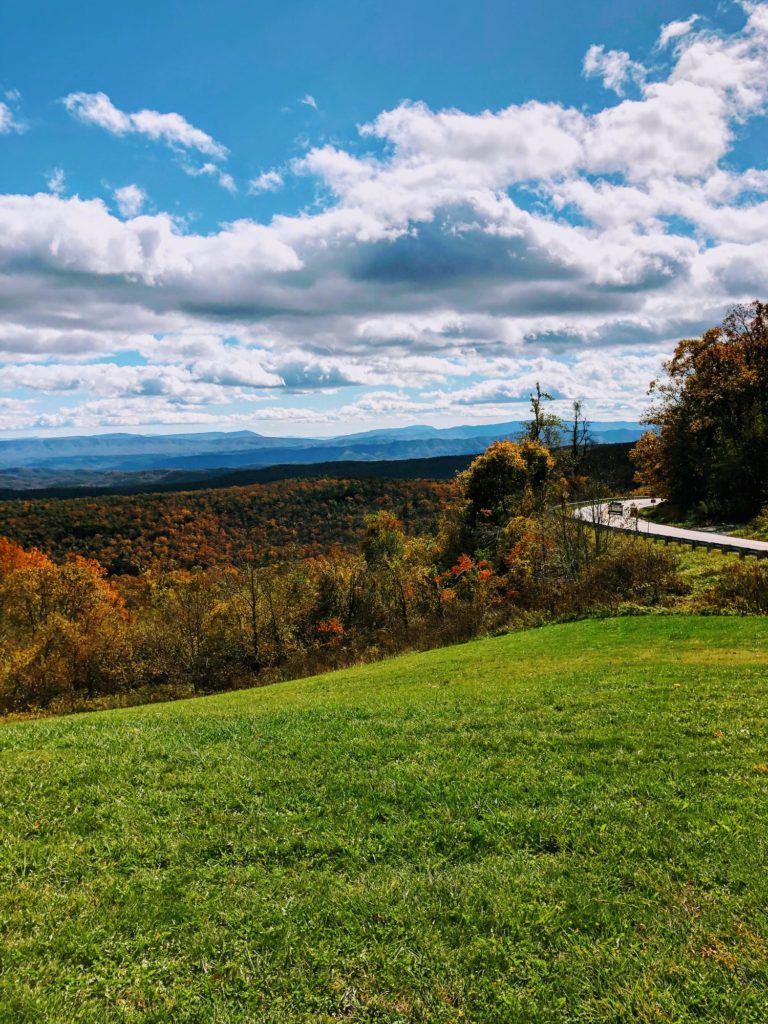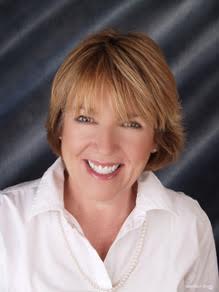 This is a lagniappe for election week. A peek at Virginia through my iPhone lens. Enjoy!