The Historic Cavalier Hotel, grand dame of Virginia Beach, has been brilliantly restored by Bruce Thompson and his talented team. Many of us in Hampton Roads have spent meaningful moments and life events celebrating at the beautiful hotel. The years had taken their toll and we almost lost this icon, steeped in our stories and our history. A notable historic hotel, it was recently awarded a coveted place on the United States National Register of Historic Places. The hotel has also been recently awarded the prestigious honor of becoming a AAA Four Diamond Hotel. If you haven't treated yourself to everything The Cavalier has to offer, you are really missing something special. Stay tuned to Hampton Roads Weekly for all the fun and interesting events taking place at The Cavalier.
Cavalier Hotel: The Roaring Twenties Queen Of The Beach (In Their Words)
One by one, they sought to be in her company, to sit in her magnificent Southern presence and share her infinite view of the Atlantic. Aristocrats, celebrities, artists, scions of business, merchants, even ordinary locals looking to enjoy a few brief moments of opulence among a crowd of betters.
This was the place to be, the center of the Virginia Beach community, home to art, music, excess and scandal. The naked salt air was intoxicating, the great halls and fragrant gardens almost spiritual. Her patrons expressed that view often. So did those in her employ. Yet she Her Majesty didn't care how one arrived, whether by land or sea, horse or motorized buggy. Or the train from the East Coast cities, black as night, carrying the most fashionable of guests. (It's rumored that Capone arrived on that train you know.). Once they had arrived, they enjoyed a stay that rivaled anything in New York or Paris, but uniquely Virginian- "See y'all for bourbon and biscuits after the hunt!"
But she was a good and fair host, judging by your ability to add to an evening with song or rousing conversation, for in that way a person's intelligence and gentility shown like a diamond fob on a walking stick. Yes, the Cavalier was a magnet, a siren, a temptress, drawing all to her.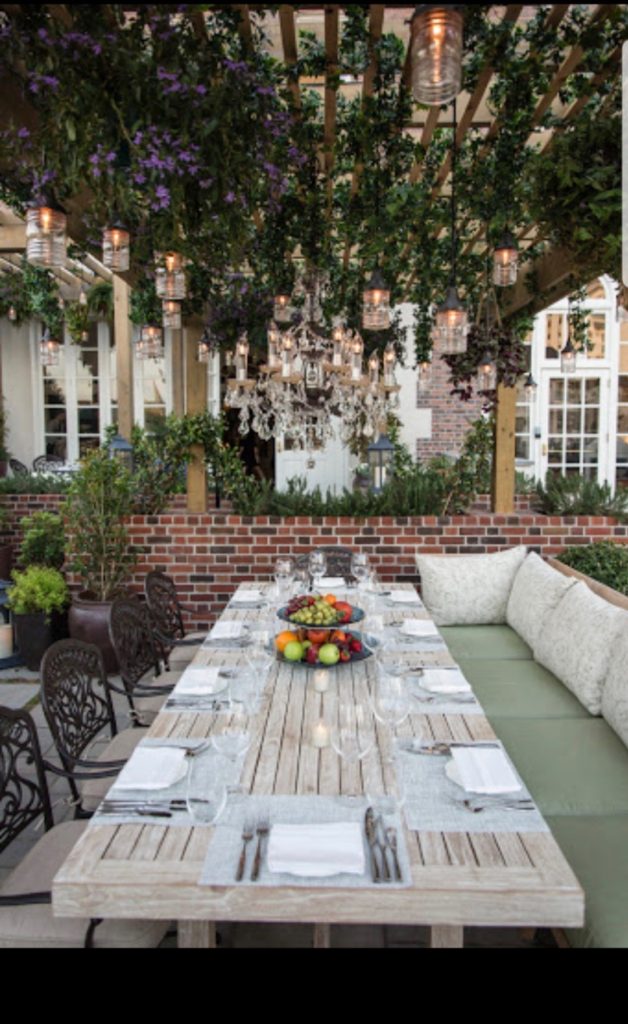 HRW highly recommends all the Cavalier has to offer.  When other men, met with huge obstacles in restoration that Bruce Thompson faced, would likely have walked away, Mr. Thompson persevered.  The result, an amazing Cavalier restored-the place for all of us to make fabulous memories!