Happy Holidays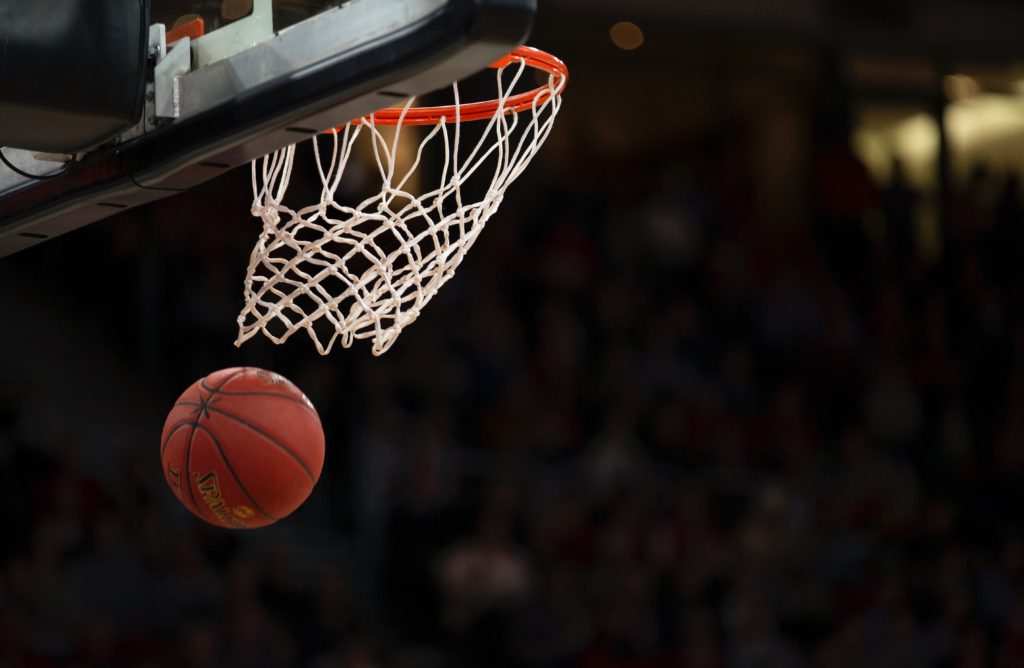 The Francis Marion University men's basketball team doesn't open its 2019-2020 season until next week, but I just couldn't wait to write my first column any longer. There is just so much to talk about!
Like most politicians I will start with the low hanging fruit. My favorite foil, the NCAA, made a statement this week proclaiming support for college athletes to profit from name, image, and likeness endorsements.
Read the statement and you will be left with the impression the NCAA has finally seen the light in regard to compensation for college athletes. "We must embrace change to provide the best possible experience for college athletes," Ohio State President Michael Drake wrote.
In reality, the NCAA is being led down this road kicking and screaming. After the California legislature passed the "Fair Pay to Play Act", college sports governing body really had no choice.
The California law, which begins in 2023, bans schools in that state from preventing student-athletes from accepting compensation from advertisers and allows them to hire agents. Governor Gavin Newsome, sidestepping the human feces in the streets of San Francisco, and shrugging off rolling electrical outages, enthusiastically proclaimed it the beginning of a national movement.
And darned if he was not right! Politicians in Illinois, New York, Florida, and other states introduced bills allowing endorsement deals for college athletes. National politicians, taking a break from interviewing Boris Badenov and Natasha Fatale, signaled they too would push for something similar in Congress.
I read the other day vinyl records were poised to outsell CDs this year. My wife never throws away any clothes because she says they always come back in style eventually.
And so it is with college athletics. For decades college athletes at elite schools were paid under the table by influential boosters. John Wooden won 10 national championships in men's basketball at UCLA, but recruiting was taken care of by the man Bruin players referred to as "Papa Sam" or "Papa G", millionaire contractor Sam Gilbert.
SMU football was given the "death penalty", the NCAA stepped up rules enforcement, and for a time college athletics was a little "cleaner"; the smaller schools with shallow pockets could actually compete for a national championship.
But no more. This new legislation and proclamation assure the gap between the haves and the have-nots will only widen.
T. Boone Pickens, the billionaire Oklahoma State booster, died recently, but can you imagine how much he would have paid a star Cowboy recruit to put the recruit's "image" on the side of one of his oil tankers?
It's going to be the Wild, Wild West out there, and schools with the richest boosters and the richest shoe contracts will come out ahead. Which may be the way the NCAA wants it after all.
Clemson football coach Dabo Swinney said, "As far as paying players…that's where you lose me. I'll go do something else."
Of course that was before he signed a $93 million dollar contract. Something tells me we won't be seeing old Dabo flipping burgers at the Esso Club anytime soon.
Coach Gary Edwards is a Virginia Beach native who began his coaching career as an assistant coach at his alma mater, Virginia Wesleyan College. In his 38 years on the sidelines, Edwards has coached on all NCAA levels: Division I, Division II and Division III. Going into the 2016-2017 basketball season his career record stands at 529-393 and his teams have won numerous championships and awards. While in Pennsylvania, Edwards began writing weekly columns for Florence Morning News when he moved back to South Carolina to take over the coaching reigns at Francis Marion University.