Senator Bill DeSteph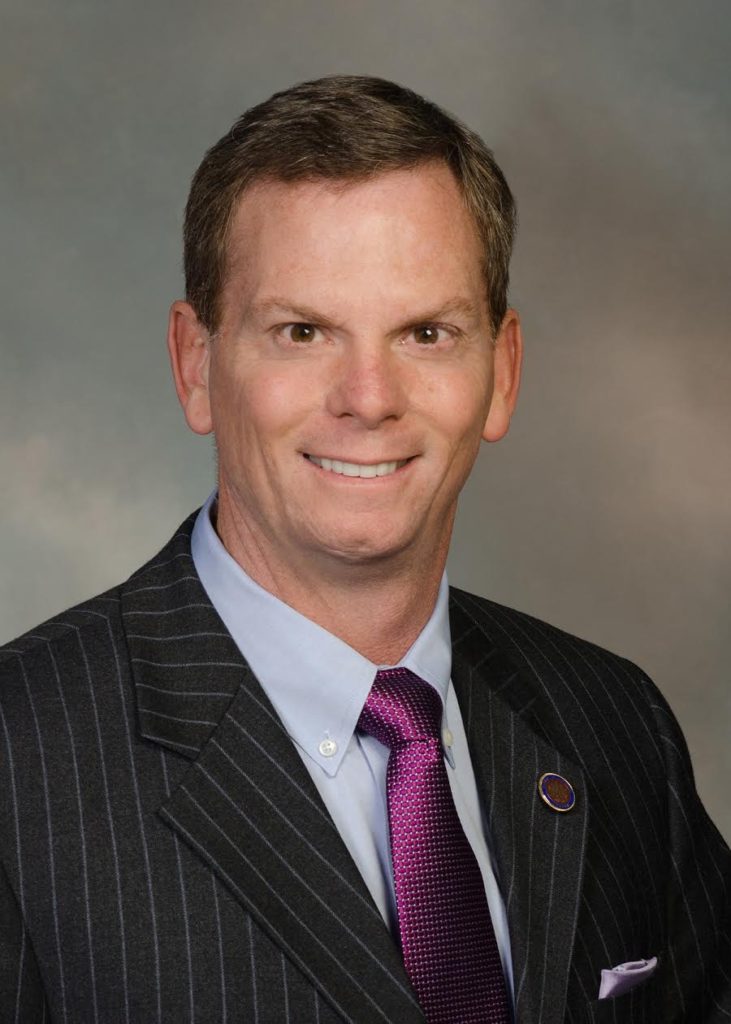 Elected to the Senate of Virginia in 2015 and 2019, Senator Bill DeSteph is a veteran, entrepreneur, leader, and father whose chosen pursuit is to serve and protect our nation's citizens. Senator DeSteph represents the 8th District in the Senate of Virginia. The 8th District includes portions of the city of Virginia Beach.
As the 2020 General Assembly session ended its first full week of business, Virginia's Capitol was surrounded by 6-foot-high chain-link fencing. This followed the historic ban on weapons in the General Assembly imposed by the Joint Rules Committee.
We have not had such restrictions imposed at the Capitol in anyone's memory, but the new majority implemented changes in advance of Martin Luther King, Jr. holiday, which has long been the busiest day in the Capitol.
With many Virginians not having to work on the holiday, and because it fell early in the session when significant legislation was just beginning to be considered, citizens came to Richmond to let their representatives know their positions on a variety of topics.
This year, many citizens traveled to Richmond to exercise their First and Second Amendment rights. Gun control has become a major issue being considered during session. Groups both for and against Governor Northam's gun control agenda made plans for their supporters to be in Richmond. Yesterday's rally was peaceful and well-organized. My office was open all day, as it is every day, and I am appreciative of all who have stopped by to say hello this Session.
Senator Bill DeSteph has also issued the following statement regarding the enactment of a new weapons policy by the Joint Rules Committee of the Virginia General Assembly:
"Yesterday, a new policy was imposed by the Joint Rules Committee banning all firearms from the Capitol and the Pocahontas Building. Comprised of only 16 of the General Assembly's 140 legislators, the Joint Rules Committee has effectively nullified the democratic process and commitment to transparency that until now, has defined our legislature and the rule of law in Virginia.
I am gravely concerned about the future of our Commonwealth. My colleagues were given little notice of the Joint Rules Committee meeting, with no agenda provided and no opportunity for the public to attend, which under the Freedom of Information Act, is imperative to maintain transparency. It appears the new majority has emboldened House and Senate leaders to behave in ways that would have drawn criticism of their counterparts in years past.
This weapons ban, which takes away the constitutional rights of law-abiding citizens, comes on the heels of the geographic discrimination of the city of Virginia Beach. For the first time in almost 50 years, Virginia Beach lacks representation on the Senate Finance Committee, disenfranchising the largest city in the Commonwealth.
Despite this repudiation of tradition that defines "Thomas Jefferson's House," I will continue to fight for the rights of my constituents and fellow Virginians, standing firm against the disregard of transparency and equity that has been the hallmark of representation in Virginia for hundreds of years."