GUYS AND DOLLS MUSIC AND LYRICS BY FRANK LOESSER, BOOK BY JO SWERLING & ABE BURROWS
September 18 to October 6, 2019 | Prohibition Era New York is bustling with glitz and glamour in this classic Tony Award-winning musical. Nathan Detroit, the city's most infamous craps game organizer, makes the bet of a lifetime with high-roller Sky Masterson. Sky accepts, and tries to win the heart of "Save-A-Soul" missionary Sarah Brown, while Nathan's fiancé of 14-years, Adelaide, grows tired of him gambling with hers. When it comes to love, these characters discover you've gotta play the right cards if you want to win big.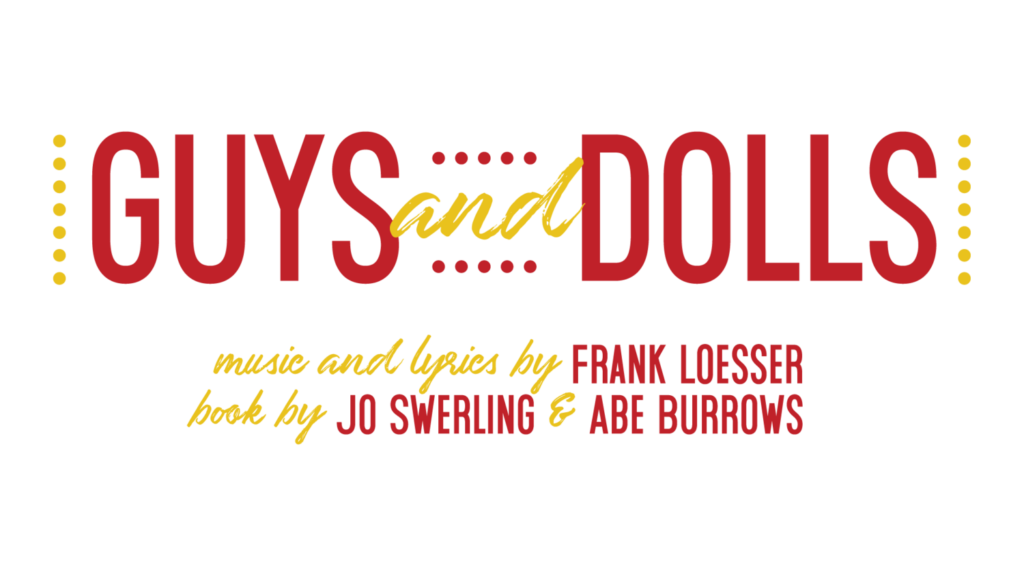 DETROIT Ꞌ67 BY DOMINIQUE MORISSEAU
October 23 to November 10, 2019 | Turntables turn to turmoil in the heart of Detroit when a mysterious woman enters the lives of siblings Chelle and Lank. Underground basement parties are the talk of the town as the spirit of Motown breaks barriers across neighborhoods. As riots erupt in their beloved city, tensions escalate at home. In the age of tumultuous race relations, how will this family keep it together as their community falls apart?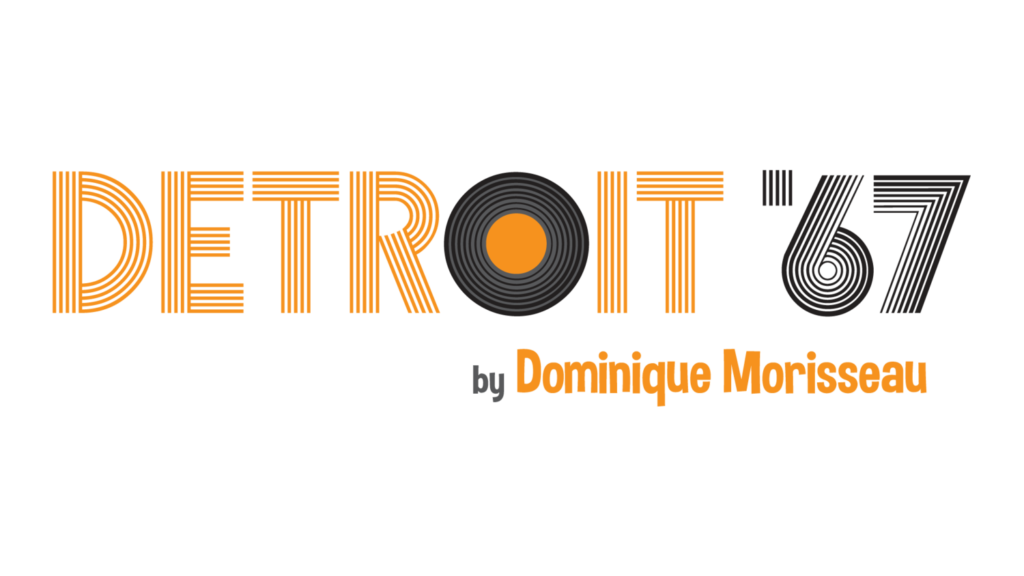 A CHRISTMAS CAROL BY CHARLES DICKENS, ADAPTED BY PATRICK MULLINS
November 29 to December 22, 2019 | Virginia Stage's most popular production continues its tradition at the Wells Theatre. Follow Ebenezer Scrooge's journey through time with the Ghosts of Christmas Past, Present, and Future as he learns about redemption, kindness, and compassion. Filled with music and mirth, this timeless play is recommended for all ages and is fun for the whole family to enjoy.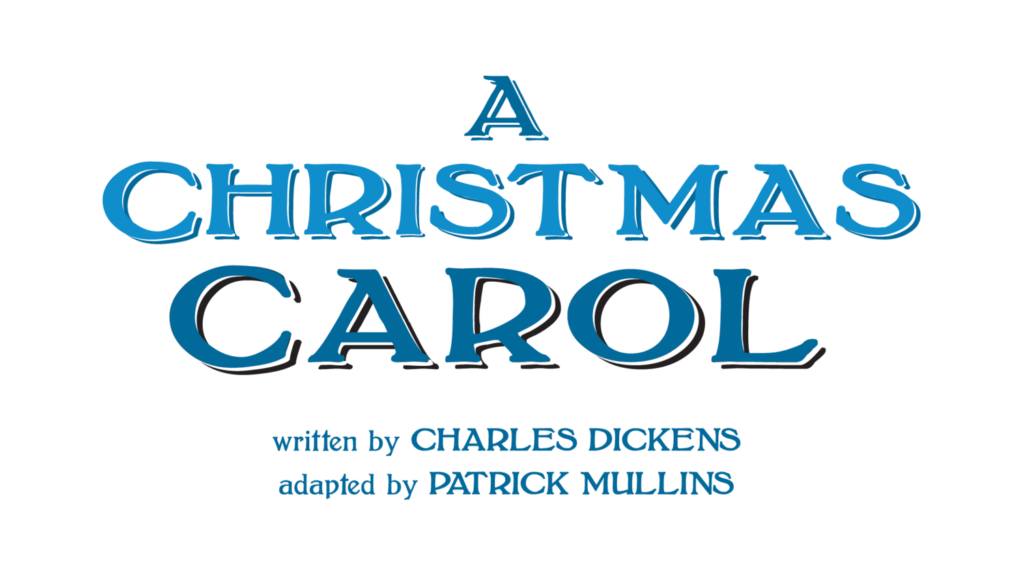 THE SANTALAND DIARIES BY DAVID SEDARIS, ADAPTED FOR THE STAGE BY JOE MANTELLO
December 12 to December 21, 2019 | This irreverent holiday comedy returns to Virginia Stage for its third go-round on the Wells Theatre stage. Based on the memoir of award-winning comedic author David Sedaris, this one-man show recounts his days as a struggling writer working to make ends meet as one of Santa's Elves at Macy's Department Store. Drunken Santas, flirtatious actors, and aggressive parents abound. Enjoy the holiday season with laughter, drink, and merry spirits at the Wells. Only 7 performances!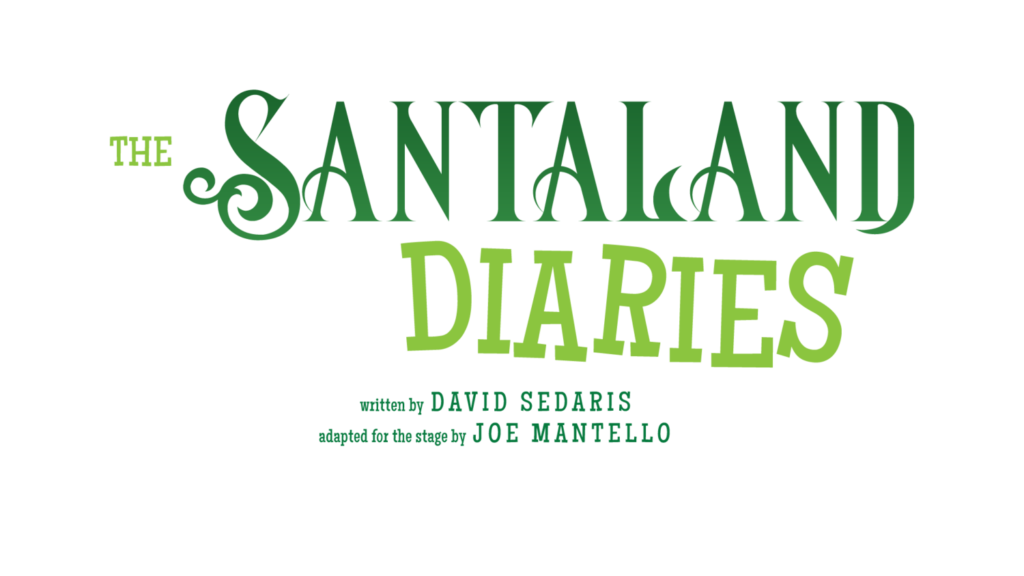 SENSE & SENSIBILITY BY KATE HAMILL, BASED ON THE NOVEL BY JANE AUSTEN
January 22 to February 9, 2020 | Jane Austen's words come to life again in the comedic follow up to the best-selling play in Virginia Stage history, Pride and Prejudice. After their father's sudden death leaves them destitute, the Dashwood sisters must navigate the gossipy world of late 19th century England. Full of humor and bold theatricality, this energetic take on the classic follows the sisters' journey as they learn the importance of both sense and sensibility in a world where love and money aren't mutually exclusive.

THE LEGEND OF GEORGIA McBRIDE BY MATTHEW LOPEZ
March 4 to March 22, 2020 | Casey is down on his luck. Recently fired from his gig as an Elvis impersonator, he scrambles to pay his rent. To top it off, his wife just announced she is pregnant. When a new drag show replaces his act, Casey trades in his jumpsuit for a dress and finds that he has a whole lot to learn about show business—and himself. This music-filled comedy explores the art of finding your true voice, with loads of laughs and dance numbers along the way.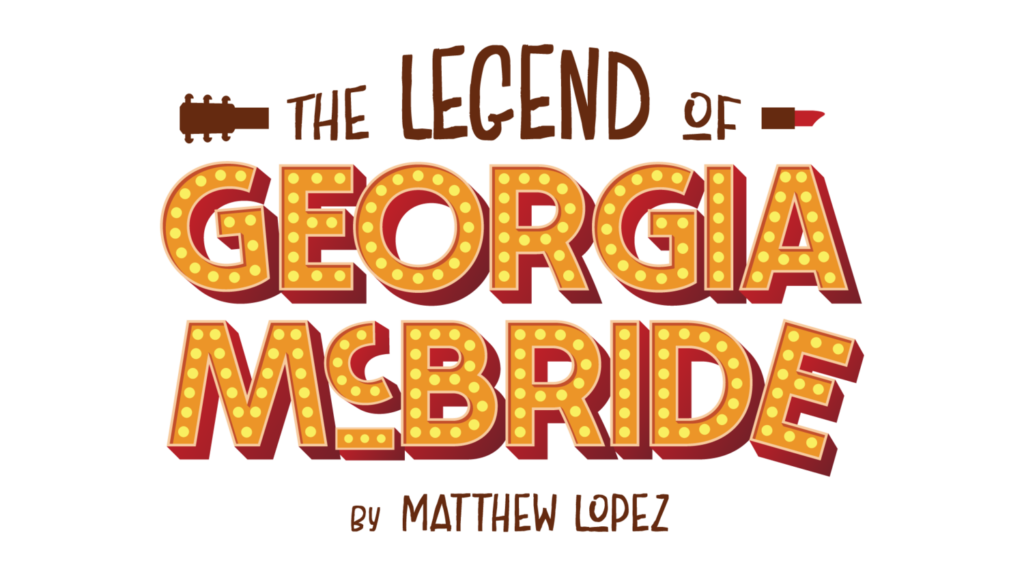 CAT ON A HOT TIN ROOF BY TENNESSEE WILLIAMS
April 8 to April 26, 2020 | The playwright of Pulitzer Prize-winning A Streetcar Named Desire paints a portrait of a steamy Mississippi south. At Big Daddy's birthday, family ties and undercover lies come to surface as Maggie the Cat infiltrates her husband Brick's homeplace. The two dance around the sultry secrets seeping through the cracks of their marriage. Between love, death, lies, and sexual tensions, will the truth ever be revealed?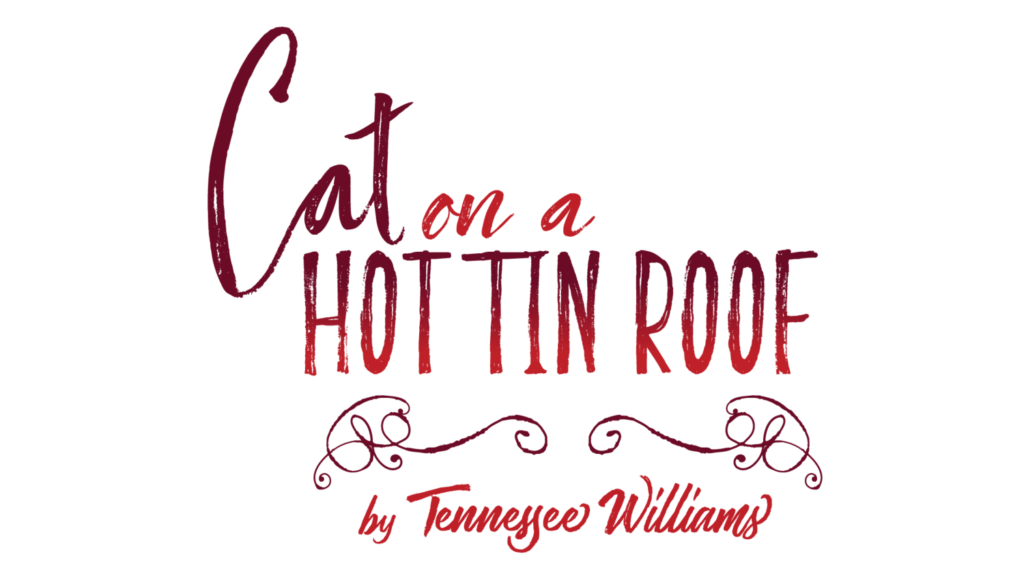 THE HOBBIT BASED ON THE NOVEL BY JRR TOLKIEN
A THEATRE FOR FAMILIES PRODUCTION
May 20 to June 7, 2020 | Travel to the fantasy world of Middle Earth, live on stage, as reluctant hero Bilbo Baggins takes the audience on an epic magical adventure ensuring fun for the whole family. When Bilbo is asked to leave his home to search for treasure, he encounters many obstacles along the way, including the legendary dragon, Smaug. J.R.R. Tolkien's classic is adapted with vigor and charm. This Theatre for Families production is produced in collaboration with The Governor's School for the Arts.